Reliable Junk Hauling Services Around Westfield
Free Estimates on Junk Hauling Services - 855-Joe-Junk
New Jerseys leading junk removal company, providing full service removal and disposal for unwanted items in your home or business. There is no need to haul your appliances to the curb, our team can remove them from your property. If you are unsure how to unhook an appliance, no problem our team can help. Our courteous junk technicians will clean out sheds and other structures, provide demolition and haul away all the mess! What might take you days, weeks or months to accomplish, we'll haul away in no time at all. Our crew will come to your home or business equipped with all the necessary tools to remove your junk efficiently and professionally such as appliance dollies, shovels, brooms, sledge hammers, garbage bags and trash cans.
Top Rated Junk Hauling For These Items In Westfield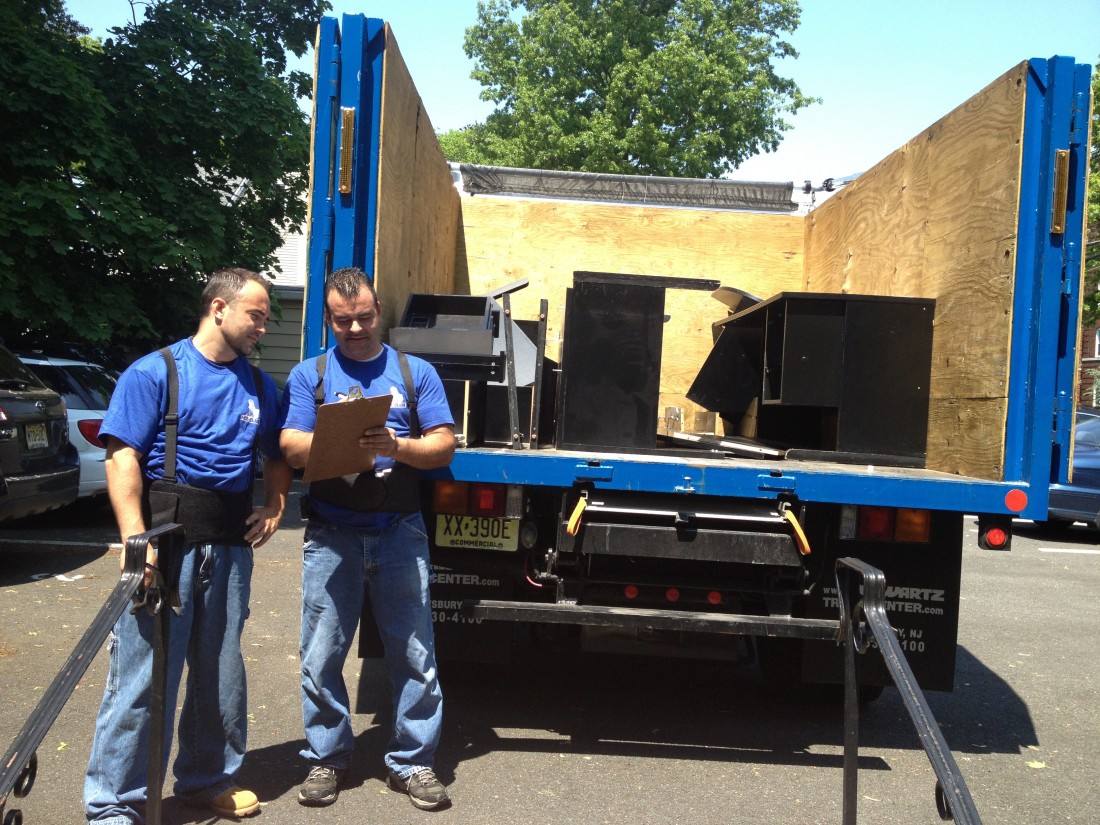 We will come to your home or business to remove your junk and unwanted items. Our cleanup and disposal services will ensure that any kind of clutter, debris, appliances, electronics, furniture, yard waste and more will be fully disposed of in an ethical manner. In addition to cleanup services, we also will provide light demolition services. Our demolition services include demolishing sheds, storage buildings and interior walls. Once we have safely demoed your structure, we will then cleanup and haul away all of the debris..
We Offer A Wide Range Of Junk Hauling and Junk Removal Services:
Trash Removal
Brick Removal
Scrap Metal Recycling
Appliance Removal
Furniture Removal
Carpeting Removal
Household Appliance Removal
Mattress Removal
Carpeting Removal
Construction Debris Removal
Tire Recycling
Plastic Recycling
Paper/Cardboard Recycling
Tile Removal
Bathtub & Sink Removal
Eco-Friendly Disposal Of Junk and Appliances
Our staff's primary goal is to see opportunity where you see junk, and we work hard to ensure that any materials that are disposed of are done properly according to our licensed waste disposal access.
Joe Junk is Fast, Clean, & the job price is very reasonable! I called in a night before, he came in to give an estimate the next day! Confirmed him the job & his team came to our house clean all everything same day out! We came home with all the junk gone and our back yard got clean! Super! We strongly recommend to use him!
- Mena L*