Local Junk Pick Up Around Middlesex County NJ
Free Estimates on Junk Pick Up Services - 855-Joe-Junk
We provide full junk removal services for your property, and we take care of all the labor that goes with it in the most eco-friendly way, guaranteed! There is no need to haul your appliances to the curb, our team can remove them from your property. If you are unsure how to unhook an appliance, no problem our team can help. Our courteous junk technicians do everything from light demolition, to the cleanout of sheds and basements What might take you days, weeks or months to accomplish, we'll haul away in no time at all. Our crew will come to your home or business equipped with all the necessary tools to remove your junk efficiently and professionally such as appliance dollies, shovels, brooms, sledge hammers, garbage bags and trash cans.
Top Rated Junk Pick Up For These Items In Middlesex County NJ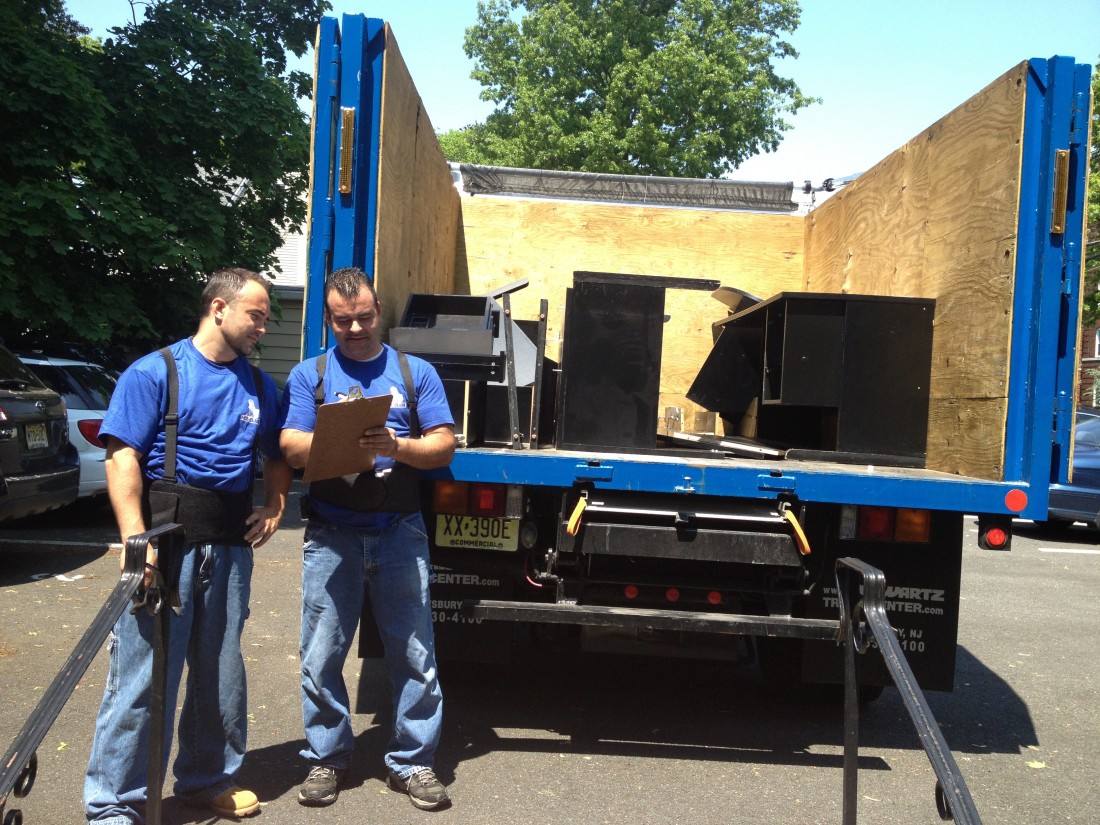 We will come to your home or business to haul your junk away. Our cleanup and disposal services will ensure that any kind of clutter, debris, appliances, electronics, furniture, yard waste and more will be fully disposed of in an ethical manner. JOE JUNK also provides light demolition services in Middlesex County NJ . We will clean the area, and then demolish and remove sheds, storage buildings, walls, and other structures safely and as quickly as possible.
We Offer A Wide Range Of Junk Hauling and Junk Removal Services:
Trash Removal
Brick Removal
Scrap Metal Recycling
Appliance Removal
Furniture Removal
Carpeting Removal
Household Appliance Removal
Mattress Removal
Carpeting Removal
Construction Debris Removal
Tire Recycling
Plastic Recycling
Paper/Cardboard Recycling
Tile Removal
Bathtub & Sink Removal
Eco-Friendly Disposal Of Junk and Appliances
Our staff's primary goal is to see opportunity where you see junk, and we work hard to ensure that any materials that are disposed of are done properly according to our licensed waste disposal access.
I would strongly recommend these guys over " Got Junk?". The base fee was $150 and for that they took out at least twenty bags of yard waste, a loveseat and chair. When we used "Got Junk?" they charged us twice as much for less stuff. Bonus, they didn't freak out over our dog in the yard. I would definitely call them again.
- Paul C*