Cleanout Services in New Jersey
Home, Office, or Estate Cleanouts can be Difficult and Time-Consuming without Joe Junk.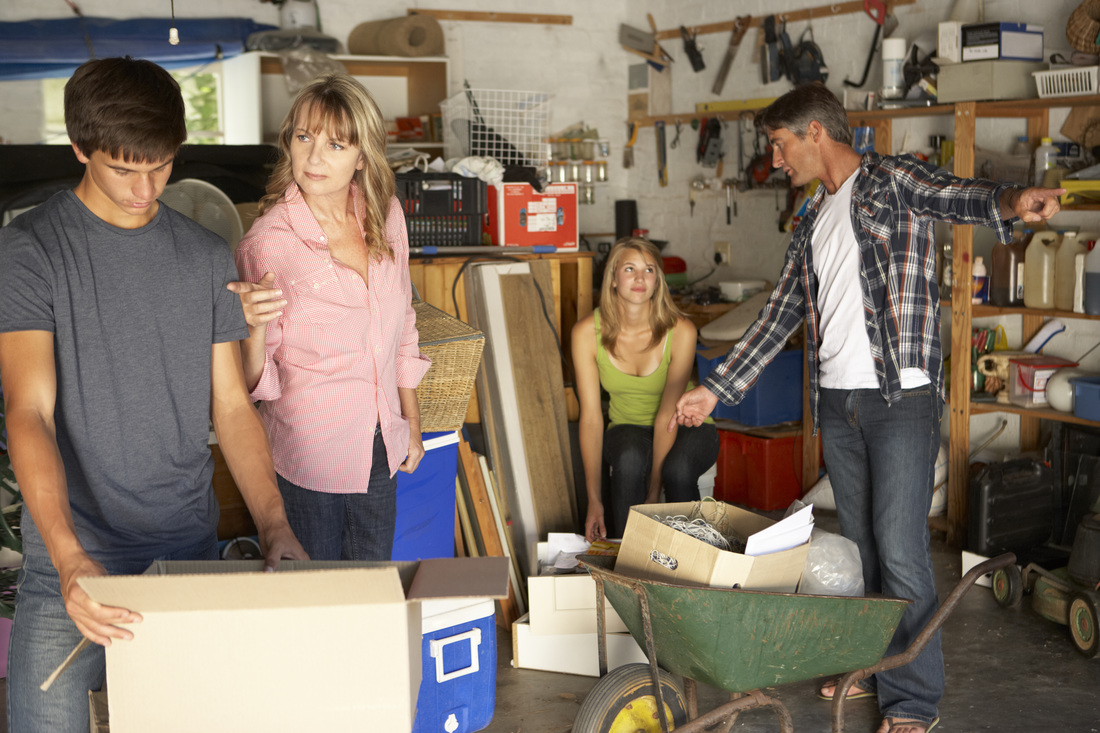 Estate cleanouts are a real headache anywhere, but in New Jersey, you must follow more rigorous guidelines for disposal than in most states. For an estate cleanout in preparation for sale in NJ, the longer you wait, the more money you are wasting by maintaining the property. Once everything of value has been taken or sold in your estate sale, there is always an unexpected large accumulation of junk remaining that requires removal and proper disposal.
Is it worth your valuable time to figure out what junk gets recycled, what junk gets donated and then how to dispose properly of all that remaining and hard to dispose of miscellaneous junk? We'll do all the heavy lifting, broom sweep the area clean, and haul everything away. Your estate or partial cleanout can be just that simple, easy and affordable! No job is too large or too small.
It's time to call 1-855-JOE JUNK.
We are licensed by the New Jersey Department of Environmental Protection and fully insured.
Full-Service Cleanouts for New Jersey Homes and Businesses.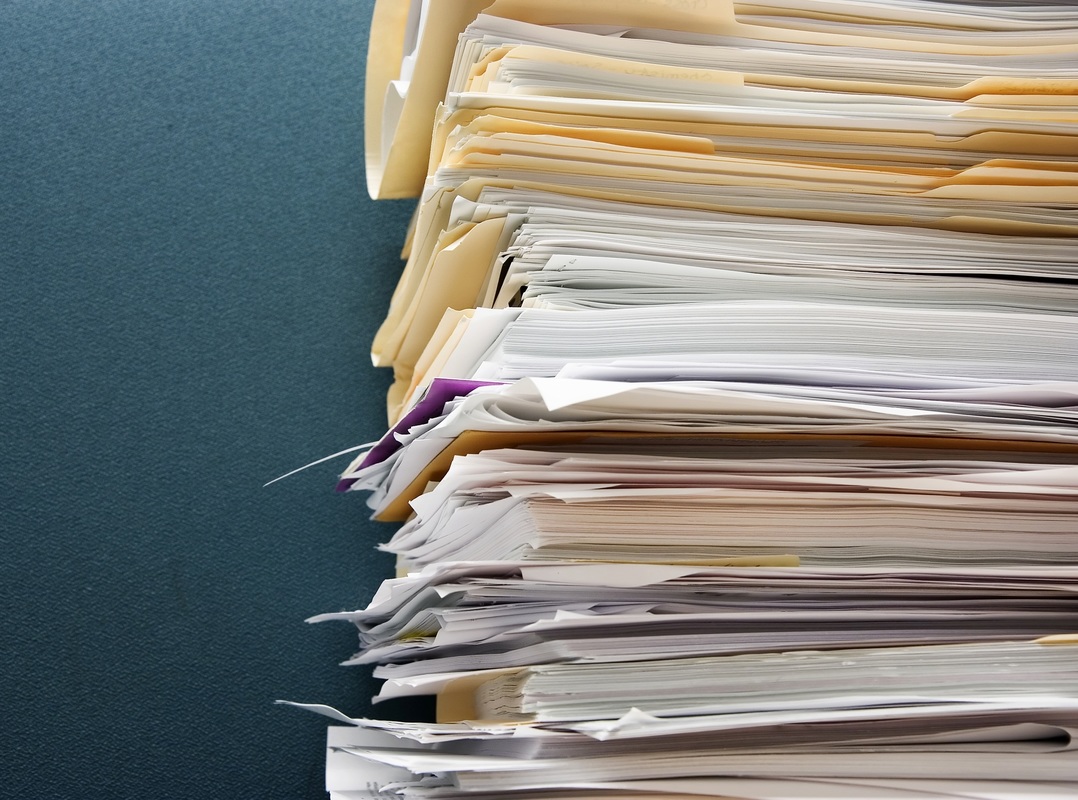 JOE JUNK provides a safe, secure, licensed, and insured cleanout service. We will remove any clutter, including performing light demolition and removal of swing sets, hot tubs, and more. JOE JUNK technicians are trustworthy and respectful of your home and privacy and will cause minimal disruption to your business premises. Once you approve our FREE ESTIMATE, we will schedule your appointment, haul your junk away and dispose of it in a fully licensed and ethical manner.
We also provide light demolition services when needed – perfect to remove unsightly sheds, walls, and other structures. Our courteous junk technicians will do the cleanout, perform the demolition and haul away the mess. We do all the moving and hauling; you get rid of all the clutter!
Get Help from Joe Junk:
Estate Cleanouts
House Cleanouts
Office Cleanouts
Warehouse Cleanouts
Apartment Cleanouts
Store Cleanouts
Storage Space Cleanouts
Attic Cleanouts
Basement Cleanouts
Garage Cleanouts
Complete Cleanouts
Light Demolition (Sheds, Decks, Playsets, Fences, etc.)
With some of the largest trucks in New Jersey, we're equipped to handle almost any job.
---
Frequently Asked Questions:
"Can you do the job for me if I am not on site?"
First, you need to have us stop by to see the junk that needs to be collected and give you your price. If all the junk is located outside of your home or business with clear and approved access, you do not have to be on site for us to come back and collect the junk. Unfortunately, we cannot enter your home or business if you are not on site.
---
"What are your hours of operation?"
JOE JUNK normal hours of operation are Monday - Saturday 8:00 AM - 5:00 PM. Special night or Sunday junk removals may be scheduled for your convenience.
---
"What do you do with the junk?"
We recycle or donate as much of the junk as possible. All other junk is broken down and taken to New Jersey approved landfills. Joe Junk is approved by the New Jersey Department of Environmental Protection for proper waste disposal: NJDEP No. 0034716.
---
"Why can't you take hazardous materials?"
JOE JUNK is not licensed to transport hazardous materials and the landfills we use are not licensed to accept hazardous materials.
---
"What equipment will the crew come with?"
Our crew comes equipped with all the necessary tools to remove your junk efficiently and professionally such as appliance dollies, shovels, brooms, sledgehammers, garbage bags and trash cans.
---
"Why should I use your service instead of a dumpster?"
Unlike a dumpster, where you have to lift and carry the junk, we do all the work! Simply point out to us what junk is to be removed and we will lift it and carry it away, as well as "broom clean" the area when we are finished. We do all the work, you get a rid of all the clutter!
---
"How big is the Joe Junk truck?"
Our truck bodies are a full 10 feet x 8 feet x 5 feet, with a volume of fifteen cubic yards.
---