Junk Removal Services in New Jersey
We Make Junk Removal Easy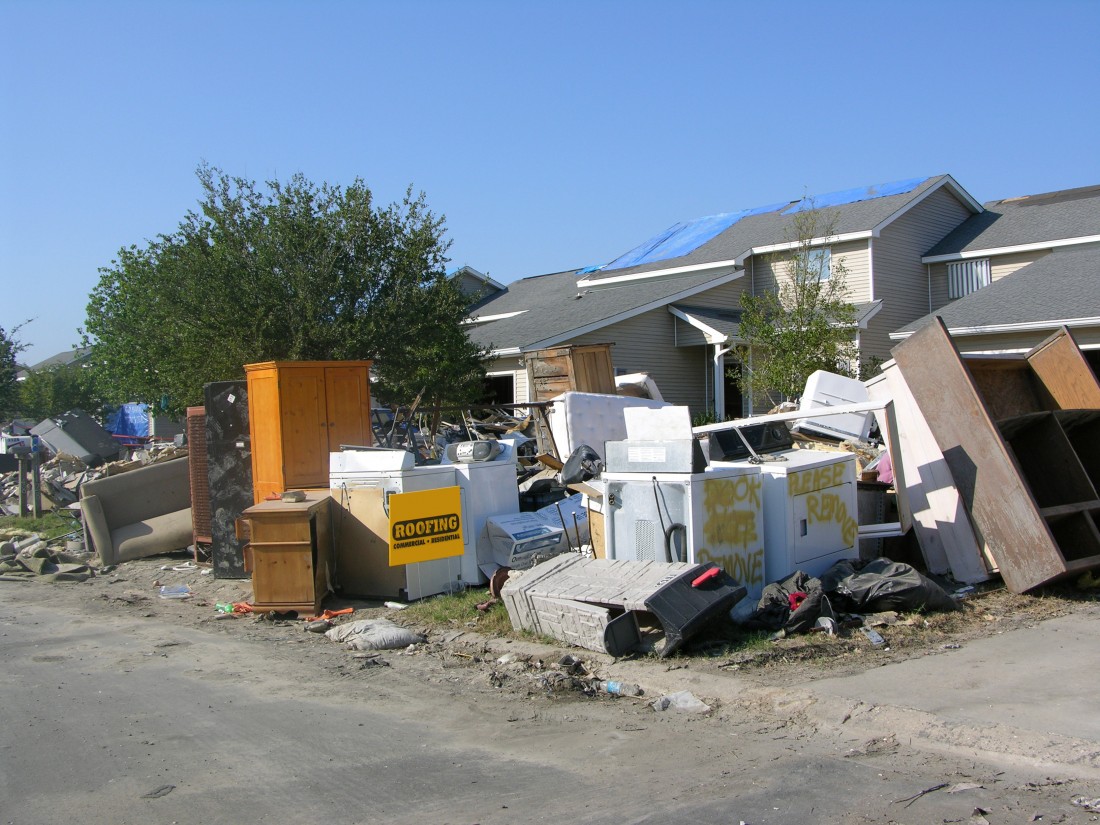 From old and outdated furniture to a room full of electronics, our team at Joe Junk will take anything and everything (almost). We provide full junk removal services for your property, and we take care of all the labor that goes with it in the most environmentally friendly way, guaranteed! Our staff is trained to work quickly and efficiently to remove all types of residential and commercial items. We will dispose of your junk in an ethical way, often in conjunction with local charities and recycling centers to better our efforts of keeping our planet healthy, clean, and sustainable.
Fast and Environmentally Friendly Junk Removal Without Lifting a Finger!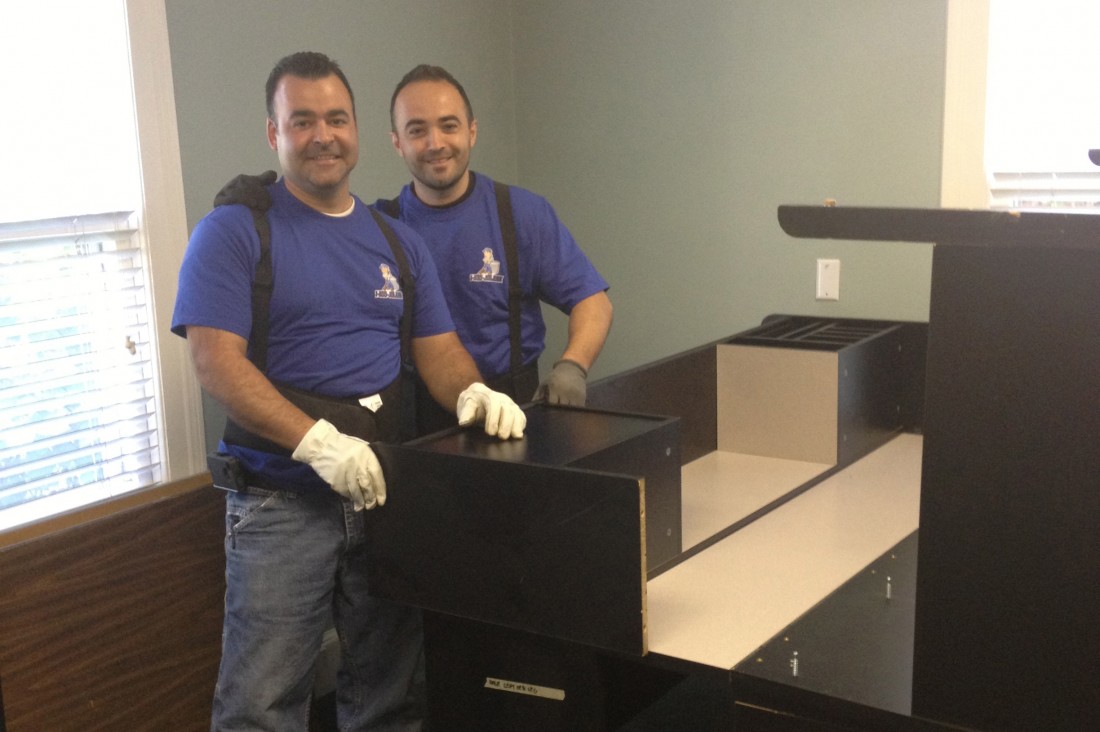 We work hard to provide the best junk removal service in New Jersey! While some companies require you to set your junk neatly outside, we'll carry it out of your home for you (if requested). Not sure how to unhook an appliance? Our team will go above and beyond to get the junk out of your life. We'll also perform light demolition, like a shed or an outbuilding on your property that has become a major eyesore. We'll clean the area out thoroughly and then demolish and remove any remaining structures quickly and safely.
The Junk We Take Includes:
Light Demolition and Removal of:
Swing Sets
Hot Tubs
Sheds
Walls
Other Structures
Electronics Recycling
Cell Phone Recycling
Television Recycling
Stereo Recycling
Gaming System Recycling
Computer Recycling
Printer Recycling
Monitor Recycling
Keyboard Recycling
Fixture Removal
Sink Removal
Bathtub Removal
Shower Enclosure Removal
Other Junk Removal Services Include:
Clothing Removal
Small Household Appliance Removal
Carpeting Removal
Mattress Removal
Scrap Metal Recycling
Paper and Cardboard Recycling
Yard Debris Removal
Garbage Removal
Trash Removal
Tile Removal
Cement Removal
Stone Removal
Brick Removal
Wood Removal
Remodeling Debris Removal
Construction Debris Removal
Tire Recycling
Furniture Removal
Appliance Removal
Plastic Recycling
With some of the largest trucks in New Jersey, we're equipped to handle virtually any size job. However, for the safety of our crews and customers we DO NOT include hazardous materials in our junk removal services.
Hazardous Materials that we DON'T Remove:
Gas, oil or other flammable items containing gas or oil
Used gas or oil drums
Paint
Medical Waste
Chemicals
Car Batteries
---
What Do Our Customers Have To Say?
"AWESOME service!! Highly recommend. He quoted me over the phone and was here in 20 minutes. He was half the price of all the other haulers. Very personable guy and professional."
-Robin M
"I called Joe to remove a huge hot tub from my lanai. He quoted an awesome price. He was at my house within a couple of days. The job was done in a couple of hours. I was afraid that the lanai would have to be cut but Joe worked his magic. No damage to the lanai or any surrounding areas. Fast. Clean. Affordable. I'm very happy!"
-Marsha W
We Make Junk Removal Easy On You, AND The Environment!
Our staff's primary goal is to see opportunity where you see junk, and we work hard to ensure that any materials that are disposed of are done properly according to our licensed waste disposal access. Responsible and ethical disposal of the junk we collect and dispose of is important to us. We have established ourselves to be New Jersey's first choice for junk removal and cleanout services for homes and businesses.